Spark Seeking Applications for Its Research Grants Until May 31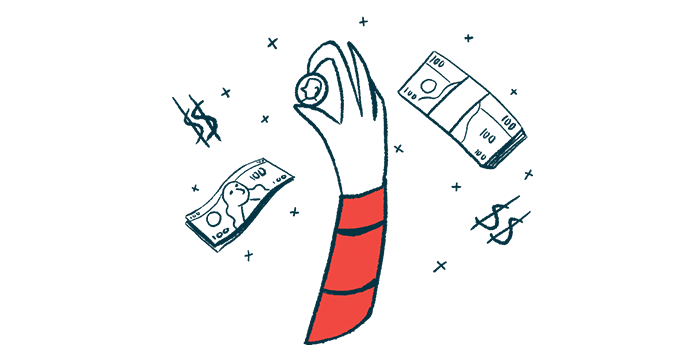 Spark Therapeutics is offering new research grants to scientists working on a number of topics related to Pompe disease.
Its Competitive Research Grant Program in Pompe disease is accepting submissions from around the world through the end of the month. Full details are available here.
Each project must be one to two years in length, and each grant will award up to $125,000 (including overhead costs, capped at 25%). The funding can be used for salaries and direct costs related to the research project, but cannot be used to help fund other projects, cover travel expenses, or outfit a laboratory with capital or durable equipment.
Applications on a wide range of topics will be considered, including research that seeks to create novel treatments for Pompe disease. This includes cell therapies, gene therapies, gene-editing technologies, and novel approaches to enhance the effectiveness of gene therapies or existing enzyme replacement therapies. 
Pompe disease is caused by mutations in the gene that codes for the acid alpha-glucosidase enzyme. This protein, often referred to as GAA, helps to break down a complex sugar molecule called glycogen; in Pompe disease, glycogen builds up to toxic levels in the body's cells. The grant program is open to scientists who are studying this enzyme, how it moves through cells, and how its activity might be enhanced.
Projects to understand how the body's immune system responds to treatment in Pompe disease — either with standard enzyme replacement therapy, or experimental gene therapies — also are eligible for funding. Other projects may be exploring biomarkers that could be useful for monitoring disease progression and responses to treatment.
Other topics that are eligible for funding include explorations of how Pompe disease affects the central nervous system (the brain and spinal cord), as well as proposals to assess patient-reported outcomes and quality of life.
Submitted applications will be reviewed and scored for scientific merit by a panel of independent Pompe experts. Based on the panel's ranking, individual projects will be awarded grants until available funding is exhausted. Last year, two projects won two years of funding from the program.