Amicus Begins Rolling FDA Submission to Advance AT-GAA Therapy for LOPD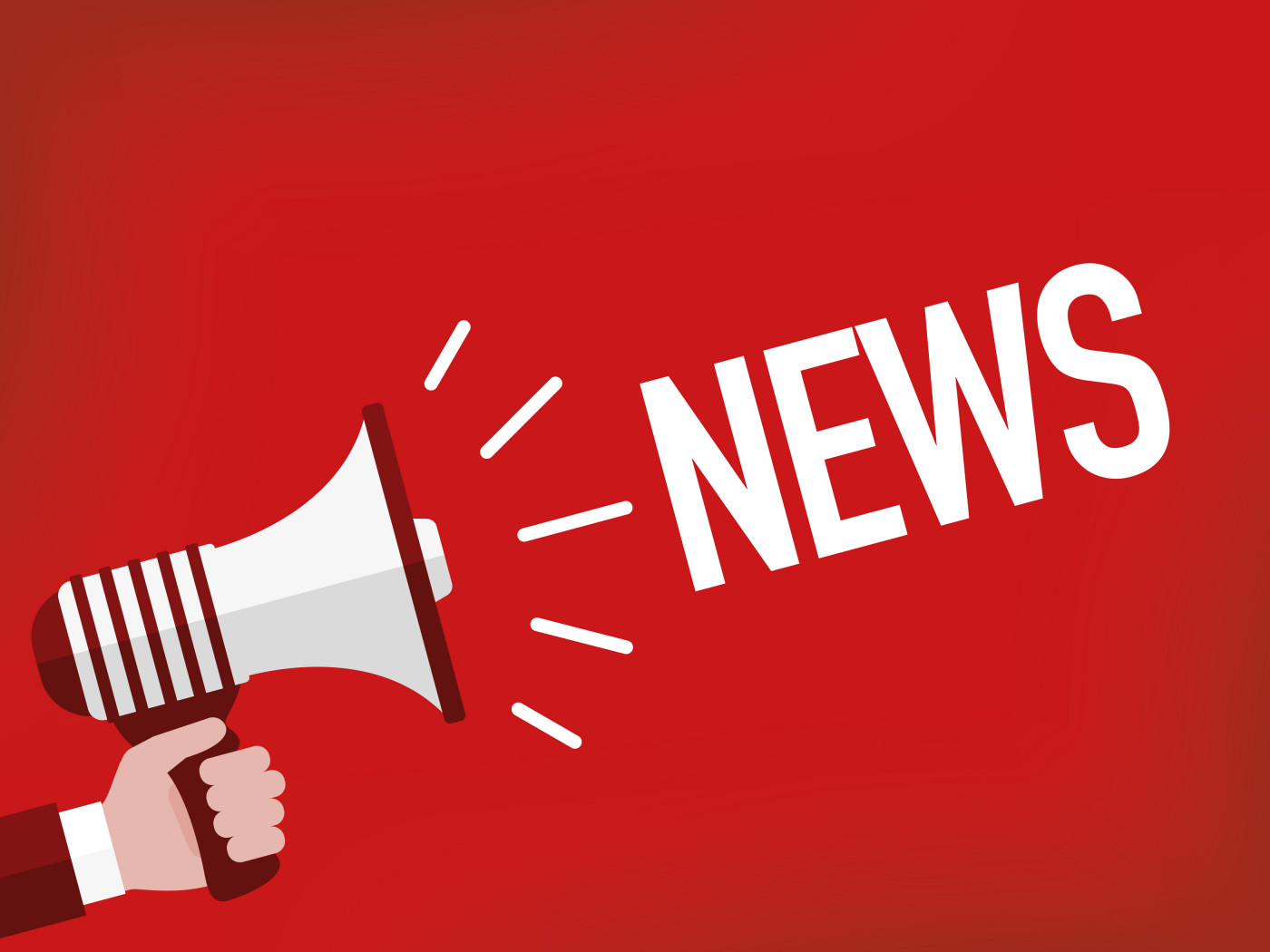 Amicus Therapeutics is seeking U.S. approval of AT-GAA, its investigational therapy for late-onset Pompe disease.
The company has begun a rolling submission of a biologics license application (BLA) to the U.S. Food and Drug Administration (FDA). This allows Amicus to submit individual sections of the application as soon they are completed, rather than waiting to submit the entire document at once. The FDA had agreed to the rolling BLA for AT-GAA earlier this year.
"This submission represents a major milestone for Amicus and the entire Pompe community. The rolling BLA for this investigational therapy supports our belief in the significant unmet need in Pompe disease and further supports our strategy to advance AT-GAA as quickly as possible," John F. Crowley, Amicus' chairman and CEO, said in a press release.
AT-GAA is a two-component therapy comprised of a lab-made form of the enzyme acid alpha-glucosidase (GAA) — called cipaglucosidase alfa — given in combination with miglustat to increase its stability. GAA is faulty in people with Pompe and leads to the accumulation of glycogen in cells.
Notably, miglustat, sold under the brand name Zavesca, is a therapy used for Gaucher disease.
The submitted BLA is for the non-clinical component of the cipaglucosidase alfa. Amicus is on track to submit the additional components — namely the chemistry, manufacturing, and controls component, as well as the clinical module — in the first half of 2021.
The company stresses that cipaglucosidase alfa is to be used with miglustat, which will be filed independently yet in parallel with the remainder BLA for cipaglucosidase alfa.
Results from a Phase 1/2 ATB200-02 trial (NCT02675465) showed that a two-year treatment with AT-GAA led to improvements in the muscle strength and motor function of Pompe patients. In addition, lung function remained stable or improved, while markers of muscle damage in Pompe disease were reduced.
Based on ATB200-02's results, the FDA granted breakthrough therapy designation to AT-GAA for the treatment of late-onset Pompe. That designation is intended to expedite the development and review of medications for serious or life-threatening conditions.
Top-line data from the Phase 3 PROPEL trial (NCT03729362), comparing AT-GAA to the enzyme replacement therapy alglucosidase alfa (marketed as Lumizyme in the U.S.) are expected in the first half of next year.
"Today's announcement, along with prior designations granted by regulatory agencies and the growing body of clinical data continue to support our belief that AT-GAA has the potential to become the new standard of care for individuals living with Pompe disease," Crowley said.
"This submission puts us all one step closer to this goal," he said.