Gene Therapy Trial Recruiting Adults with Late-onset Pompe in US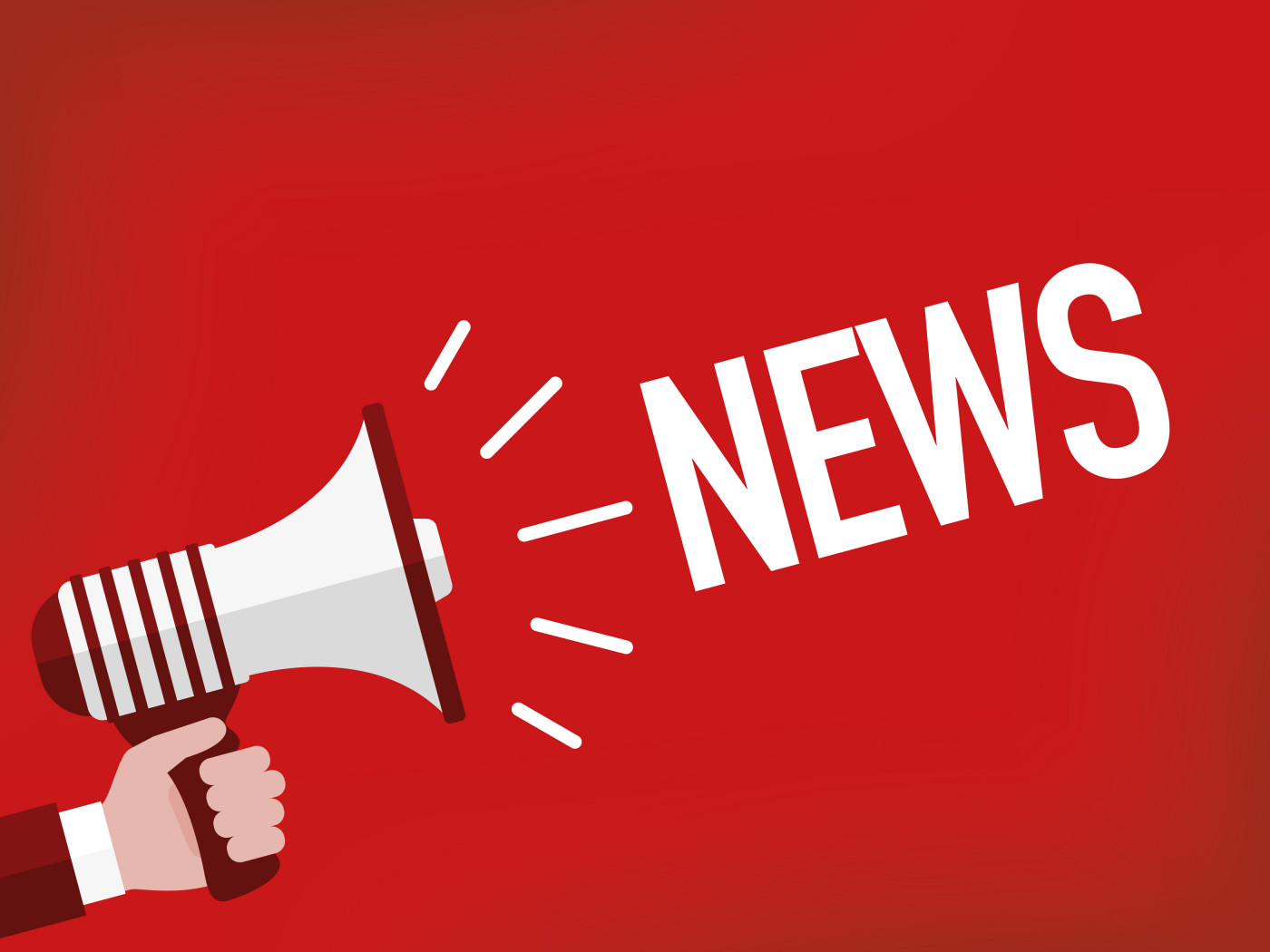 A Phase 1/2 trial is recruiting adults in the U.S. who have late-onset Pompe disease to test a gene therapy, AT845, being developed by Audentes Therapeutics, according to an update from the Muscular Dystrophy Association.
The company-sponsored FORTIS trial (NCT04174105) will be evaluating the safety and efficacy in patients, age 18–80, with late-onset Pompe disease who have been on enzyme replacement therapy — Lumizyme (alglucosidase alfa, marketed as Myozyme in Europe) — for at least two years, including being on a stable standard dose (at least 20 mg/kg every two weeks) for a minimum of six months.
To be eligible, participants must also have a forced vital capacity (a measure of lung function) of 30% or more when upright, and they must be willing to use appropriate contraception for at least six months after receiving the investigational therapy.
Clinical sites in Germany and the U.K. are also planning to recruit patients.
Pompe disease is caused by mutations in the GAA gene, which provides the instructions for making an enzyme called acid alpha-glucosidase. Because of the mutated GAA gene, people with Pompe disease have deficient levels of functional enzyme. Ultimately, this leads to an abnormal buildup of a sugar molecule called glycogen in cells, most notably muscle cells, with toxic effects.
Enzyme replacement therapy is the current standard treatment for Pompe disease. As its name suggests, this type of therapy involves administering the missing acid alpha-glucosidase enzyme therapeutically.
Put simply, AT845 aims to deliver a non-mutated version of the GAA gene to the body's cells — especially the most-affected muscle cells — thereby allowing them to produce a functional version of the key enzyme. The therapy delivers the non-mutated GAA gene using a harmless, engineered viral vector.
In the clinical trial, all participants will receive one of two doses of the investigational therapy. AT845 is designed to be administered by a one-time intravenous infusion (directly into the bloodstream), which is done in a hospital setting. Some trial participants may undergo an 18-month run-in period before receiving the treatment.
After the one-time treatment, there will be a core observation period lasting 48 weeks, during which the patients will regularly undergo assessments, followed by visits every six months to assess safety for up to five years after treatment. In total, the trial will require about 23 to 39 scheduled visits, including one to two days spent in the hospital for assessments.