Maze Raises $190M, Gears Up for First Clinical Testing of MZE001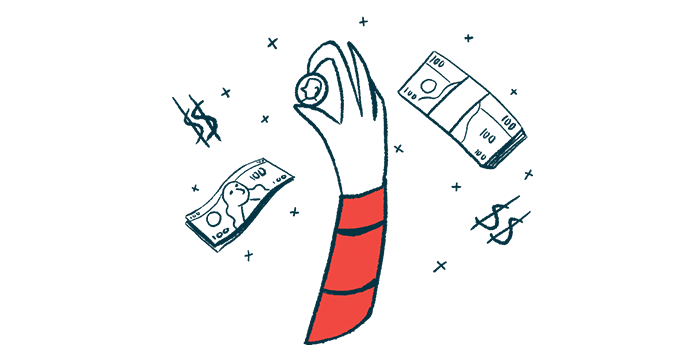 Maze Therapeutics has announced its plans to begin clinical testing of MZE001, its lead candidate therapy for Pompe disease, in the first half of this year.
The California-based precision medicine company raised $190 million in financing — led by Matrix Capital Management — to support the development of MZE001 and other projects.
"As we transition to a clinical-stage company, we believe this financing provides important resources to advance our pipeline and to uncover new genetic associations to develop precision medicines for patients with genetically defined diseases," Jason Coloma, PhD, president and CEO of Maze, said in a press release.
Andy Tran, an investor at Matrix who will now be joining Maze's board of directors, said a key goal is developing new treatments for diseases that have few options.
"We think Maze's unique approach that fuses deep human genetics with a platform that can deliver end-to-end computational chemistry informed drug discovery has the potential to generate a continuous stream of precision therapies in complex disease areas that have long been underserved and lack meaningful treatment options," Tran said.
"We have been impressed by the rapid progress from idea to program this world-class team of drug hunters and computational biologists has made and look forward to supporting the company in this next wave of growth," he said.
Pompe disease is caused by mutations that render the body's cells unable to break down a complex sugar molecule called glycogen, resulting in a toxic buildup of glycogen in cells, especially muscle cells.
Maze's lead candidate is an oral therapy that aims to reduce the activity of muscle glycogen synthase, the protein that makes glycogen in muscle cells. By blocking this protein, MZE001 is designed to act as a substrate reduction therapy, lowering toxic levels of glycogen in cells.
According to the company, MZE001 has been shown in preclinical studies to reverse the accumulation of glycogen. Using the Compass platform, which combines human genetic data, genomic tools, and data science technology, Maze believes it has overcome traditional challenges in targeting glycogen synthase — namely its structural complexity and uncertain tolerability when lowering glycogen over the long term.
Maze also is developing experimental treatments for chronic kidney disease and amyotrophic lateral sclerosis (ALS). Proceeds from the new financing also will go toward expanding Compass, which aims to develop new small molecule and biologic therapies for people with genetic disorders.
"Over the past year, Maze has generated data across multiple disease areas and modalities," Coloma said.
"I am confident that Maze has emerged at precisely the right moment with the right people to execute on an ambitious and important mission, and I am proud of our team for the progress made in our pipeline to date," he added.