Spark Resumes Enrollment Into SPK-3006 Clinical Studies for LOPD, Stopped for COVID-19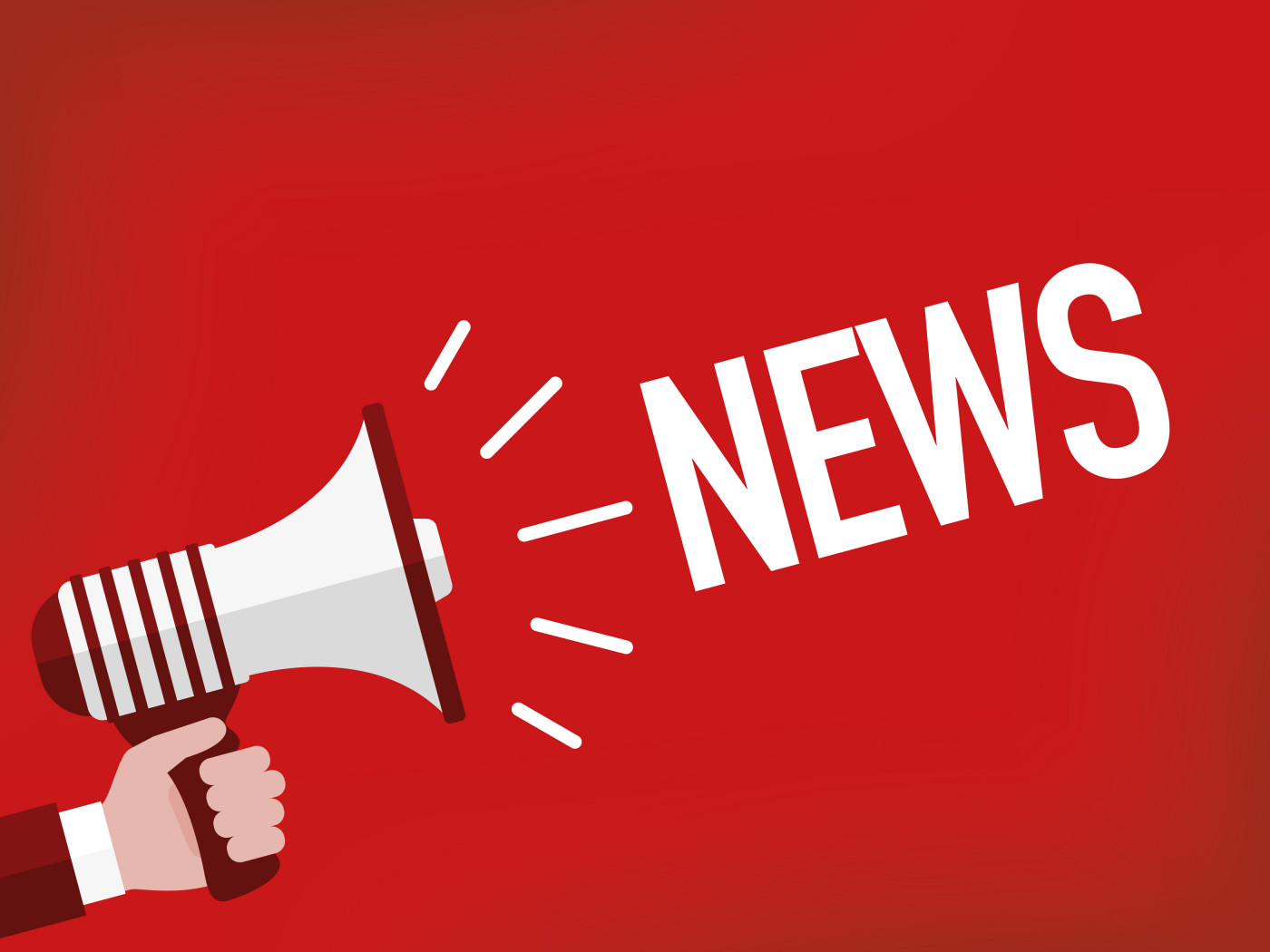 Spark Therapeutics has resumed enrollment into two international clinical studies testing SPK-3006, the company's investigational gene therapy for Pompe disease.
Recruitment of adults with late-onset Pompe disease (LOPD) into both studies — the seroprevalence SPK-GAA-100 study (NCT03893240) and the Phase 1/2 RESOLUTE trial (NCT04093349) — was voluntarily suspended by Spark in March for safety reasons due to the COVID-19 pandemic. That decision was made "in an abundance of caution" following consultations with investigators, advocacy leaders, and healthcare professionals, the company said.
"This voluntary suspension was solely related to the COVID-19 (SARS CoV-2) pandemic and by suspending enrollment we aimed to minimize the risk of exposure to COVID-19 for participants who would have been traveling to and from investigational sites," the company said in a press release.
Now, after discussing with Pompe experts, consulting the FDA's guidelines of safe conduct of clinical trials, and re-assessing safety measures currently in place to minimize and halt the spread of COVID-19, Spark (part of Roche) decided to reopen enrollment into both studies of SPK-3006.
The investigational gene therapy is being developed for people with late-onset Pompe, whose symptoms — most notably muscle weakness — began later in life, during childhood or adulthood.
The seroprevalence SPK-GAA-100 study will investigate whether LOPD patients currently on enzyme replacement therapy (ERT) have neutralizing antibodies that may interfere with SPK-3006's effectiveness. The scientists also intend to cull information on Pompe disease features, including liver and muscle health, to help design a future gene therapy trial.
This trial now will continue to enroll participants at 18 sites across the U.S. and Europe. More information can be found here.
Meanwhile, RESOLUTE — also known as SPK-GAA-101 — is recruiting 20 participants on ERT in the same locations as the SPK-GAA-100 study. This Phase 1/2 trial aims to evaluate the safety, tolerability, and efficacy of a single infusion of SPK-3006 in adults with LOPD. It is expected to conclude in August 2023.
SPK-3006 is an experimental gene therapy that uses a harmless adeno-associated virus (AAV) to deliver a genetically modified version of the GAA gene, which is faulty in people with Pompe, directly into the liver cells. The therapy is given in a single intravenous (into-the-vein) infusion.
Through this mechanism, SPK-3006 is expected to increase the blood levels of the enzyme acid alpha-glucosidase (GAA), which is either absent or not working in these patients. Increasing the GAA levels help ease Pompe symptoms.
Earlier data from preclinical studies showed that when given to a mouse model of Pompe, SPK-3006 increased the animals' lifespan, reduced the buildup of glycogen (the sugar molecule that accumulates in the absence of GAA), and improved heart, respiratory, and muscle function.
In non-human primate models, a single administration of three increasing doses of SPK-3006 led to a dose-dependent increase in GAA levels in the blood, with no treatment-related toxicities through at least six months.
Spark said it is continuing to evaluate all aspects of the two studies that may impacted by COVID-19. Steps have been taken to minimize visits to study sites, and site personnel will conduct all COVID-19-related screening procedures mandated by the government and the health care systems.  Additional safety measures may be initiated, the company said.