FDA Extends Review of Avalglucosidase Alfa, Next-gen ERT, Into August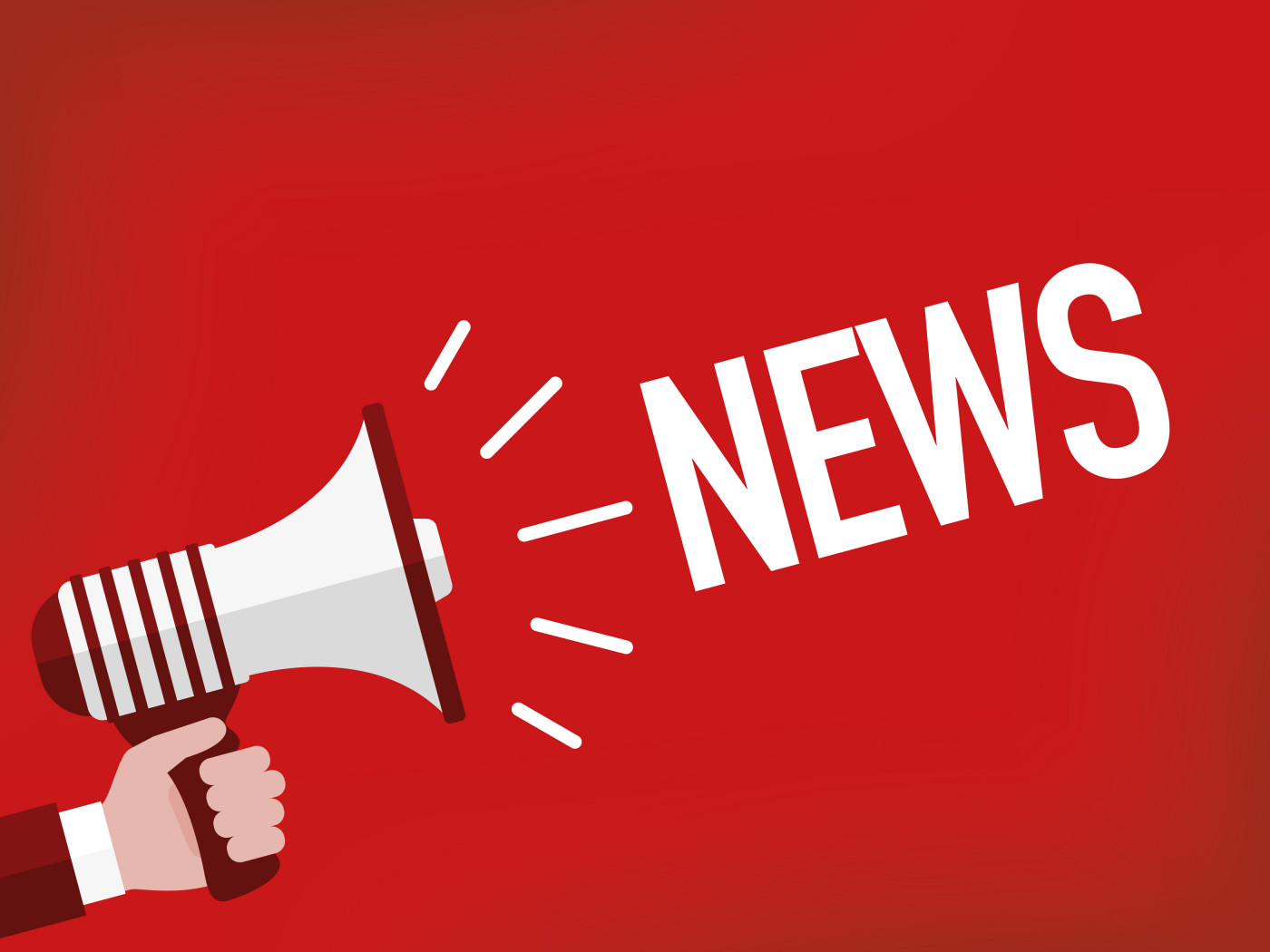 The U.S. Food and Drug Administration (FDA) has extended by three months its review of Sanofi Genzyme's application seeking approval of avalglucosidase alfa, its next-generation enzyme replacement therapy (ERT) for Pompe disease.
The date for an agency decision regarding approval, previously set for May 18, is now Aug. 18.
"Sanofi remains deeply committed to delivering on our promise to raise the standard of care for people living with Pompe disease and will continue to work closely with the FDA," a company spokesperson told Pompe Disease News in an email response.
Sanofi filed a biologics license application for this treatment, which was accepted and placed under priority review by the FDA, in November 2020.
Avalglucosidase alfa is an investigational ERT intended to effectively clear glycogen — a sugar molecule whose abnormal buildup is a hallmark of Pompe disease — from target tissues. The potential therapy is also being reviewed by the European Medicines Agency, where a decision is expected in the second half of 2021.
Lumizyme (alglucosidase alfa), also developed by Sanofi Genzyme, is currently the only approved ERT for Pompe patients in the U.S. and Europe.
Marketed as Myozyme in Europe, Lumizyme delivers a man-made version of the acid alpha-glucosidase (GAA) enzyme which is missing in people with Pompe. The enzyme is key to prevent glycogen from accumulating to toxic levels inside muscle cells.
Avalglucosidase alfa is designed to improve GAA uptake by the body, and boost the clearance of glycogen.
Applications filed in the U.S. and Europe were supported by positive data from two clinical trials: the Phase 3 COMET (NCT02782741) and the Phase 2 mini-COMET (NCT03019406) studies.
The ongoing COMET trial is comparing avalglucosidase alfa to Lumizyme in 100 previously untreated patients with late-onset Pompe disease, ages 3 and older.
Participants were randomly assigned to either avalglucosidase alfa or Lumizyme, both administered directly into the bloodstream every other week at a dose of 20 mg/kg for almost one year (49 weeks).
Following this initial treatment period, patients were invited to join the study's open-label part, where all are being treated with avalglucosidase alfa for more than 4.5 years (240 weeks). This trial is expected to conclude by September 2024.
Top-line COMET data showed meaningful improvements through week 49 in respiratory muscle function and mobility in patients treated with avalglucosidase alfa, supporting the therapy was at least not inferior to Lumizyme.
Improvements in lower extremity muscle strength and quality of life were also similar between the therapies, as well as their safe profile.
Preliminary data in 20 patients who switched from Lumizyme to avalglucosidase alfa in the open-label part of the trial also showed better lung function and mobility at week 97.
The three-year Mini-COMET study is evaluating the safety and preliminary effectiveness of avalglucosidase alfa in 22 children and adolescents with infantile-onset Pompe disease. All were previously treated with Lumizyme but failed to respond adequately.
Children were randomly assigned to one of two doses (20 or 40 mg/kg) of avalglucosidase alfa, given every other week, or to their current stable dose of Lumizyme.
Six-month data found that both doses of avalglucosidase alfa were well-tolerated, with no severe side effects. Children treated with avalglucosidase alfa also had lower or stable levels of the disease biomarkers creatine kinase and hexose (or glucose) tetrasaccharide.
This trial is expected to be end in December 2024.